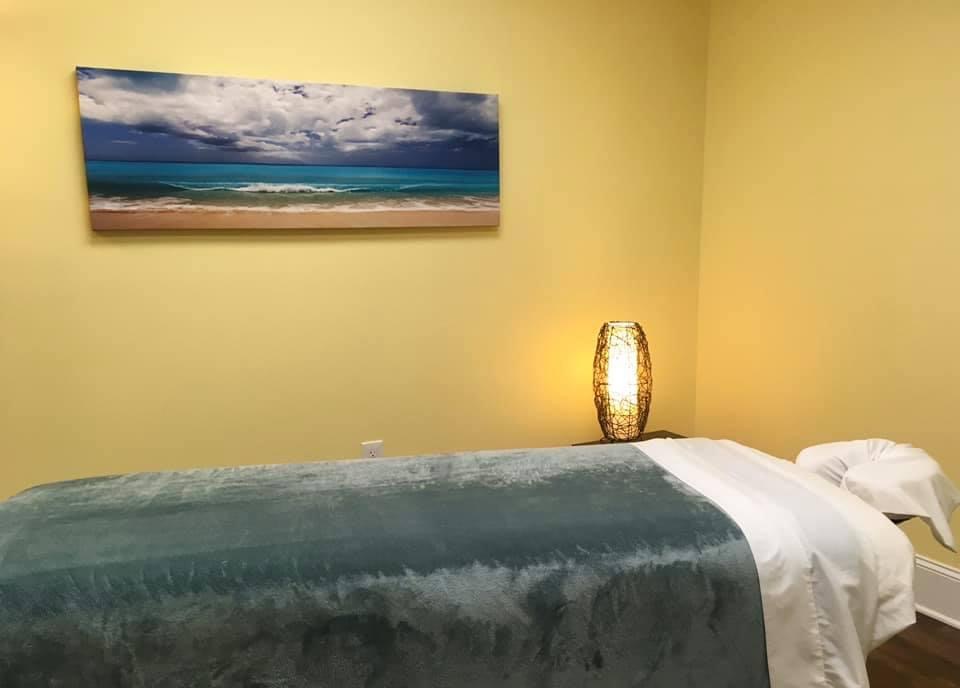 Hillery Berteaux, Licensed Massage Therapist
Specializing in Swedish Massage, Deep Tissue Massage, Lymphatic Drainage Massage, Reflexology, Prenatal Massage and Cranial Sacral Therapy
Energy Work & Intuitive Therapeutic Massage for Empaths and Highly Sensitive Persons (HSP)


Hillery incorporates Energy Work in every therapeutic massage session and customizes each session according to individual client needs. Hillery uses her intuitive abilities and her unique massage technique that is both strong and gentle; focused and nurturing, in order to allow sore muscles to relax and let go of tension with ease...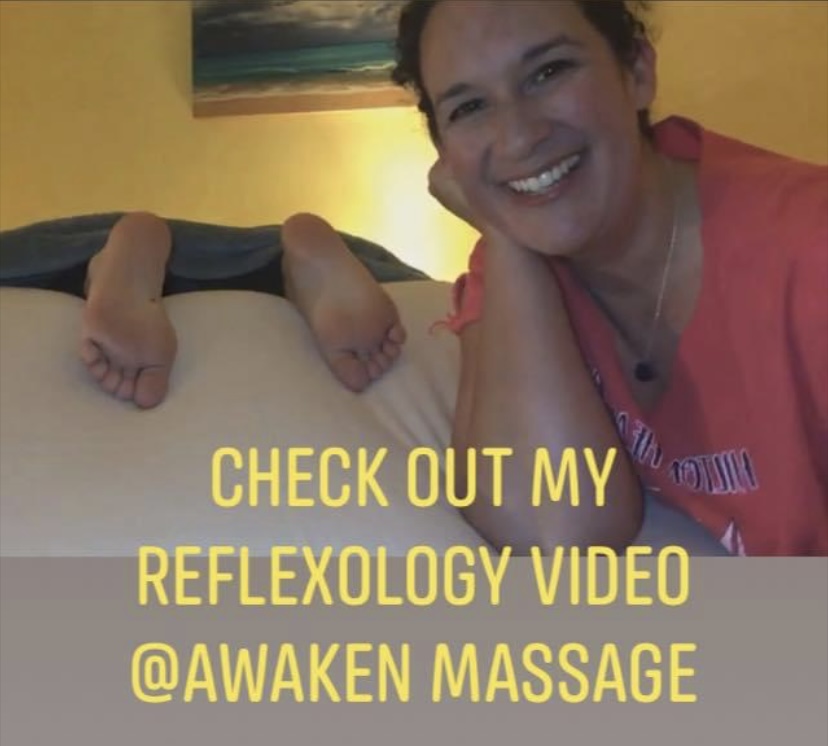 You will experience DEEP relaxation and a restored sense of well-being in your Body, Mind and Spirit.
Your body will thank you!

All Intuitive Therapeutic Massages include Aromatherapy, Hot Stone Massage and Reflexology (Foot Massage).


Call or text to schedule your massage today!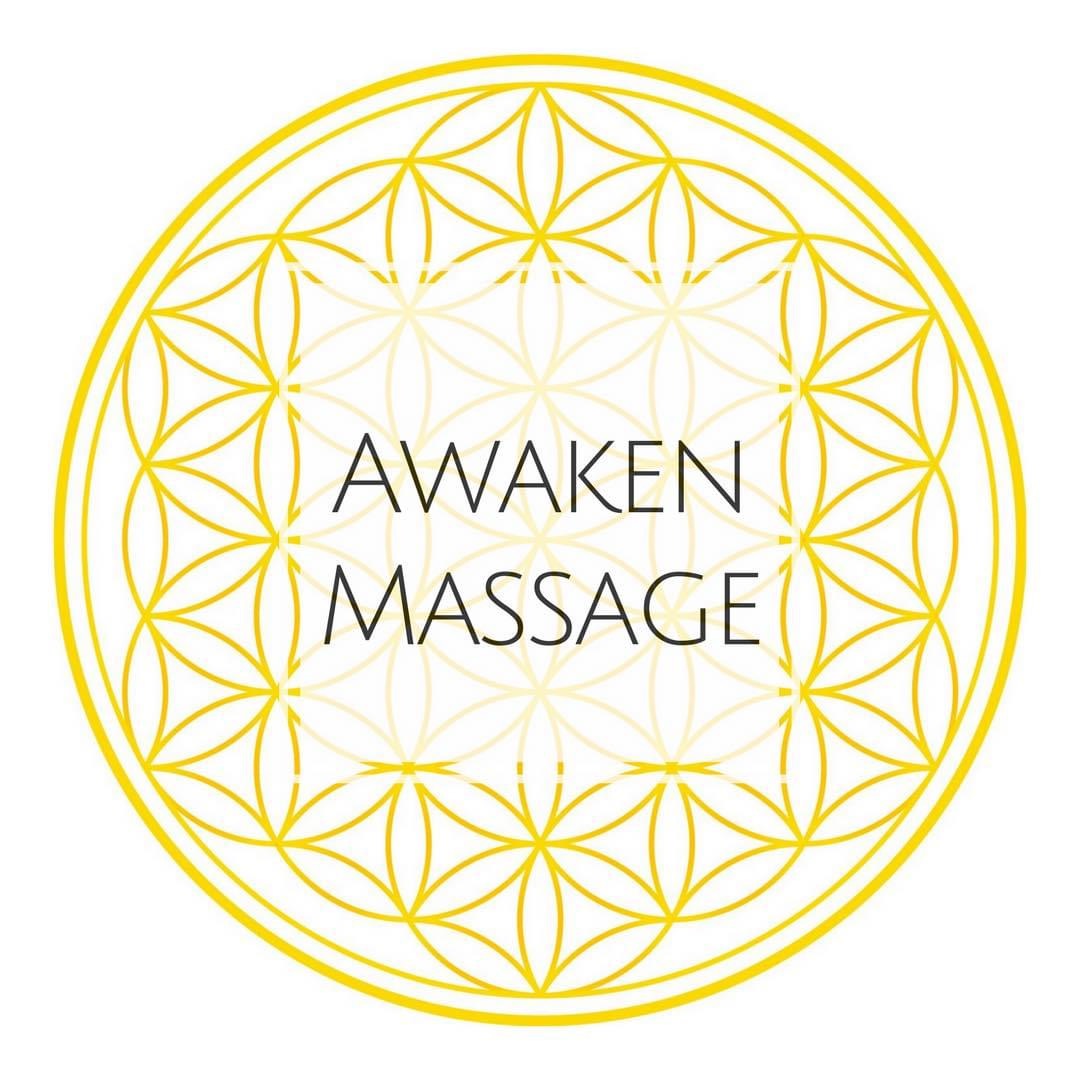 Awaken Massage — Intuitive Therapeutic Massage
1690 Stone Village Lane, Suite 621
Kennesaw, Georgia
(Located near Brookstone neighborhood in Acworth).